ELECTRIP - DESIGNING TOMORROW'S SUSTAINABLE TRANSPORTATION


Letenda's Electrip model is a 30-foot bus, specifically designed to feature electric propulsion. Its innovative design makes it a safe, reliable and highly accessible zero emission vehicle. Boasting an impressive range and low operating costs, the Electrip is the ideal solution to replace diesel-powered buses.
CHARACTERISTICS OF THE ELECTRIP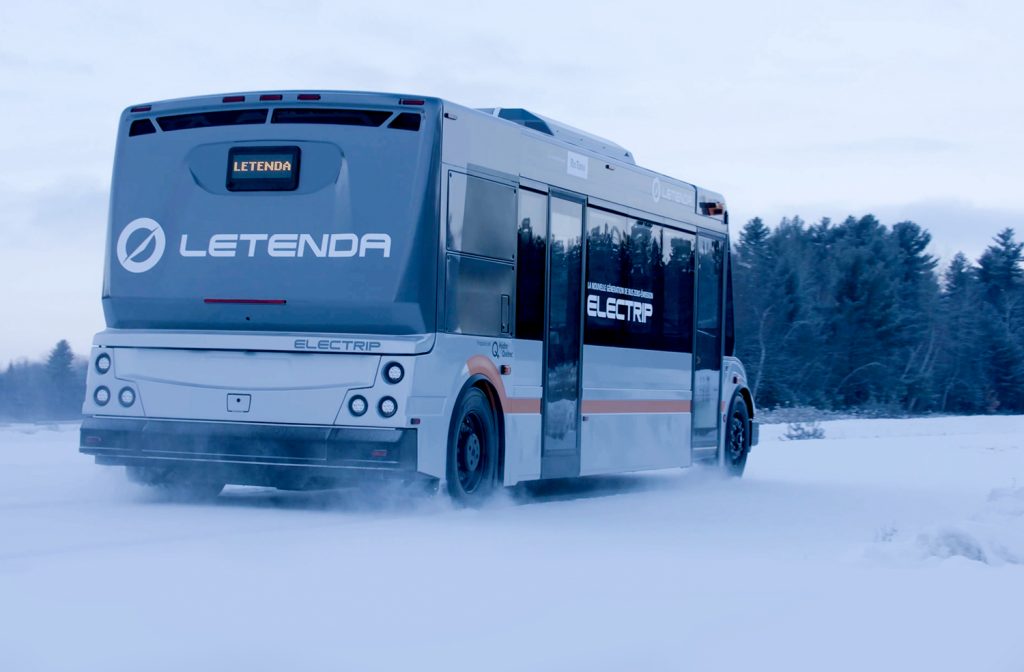 222-296 kWh Energy onboard
Cummins Li-Ion NMC modules
Integrated battery management system
Liquid cooled battery temperature management system
Charging time 2 hrs at 150 kW DC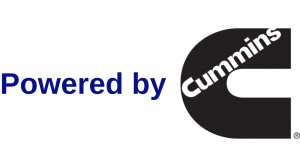 "The future of urban public transit"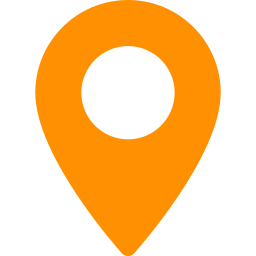 Range
High energy efficiency.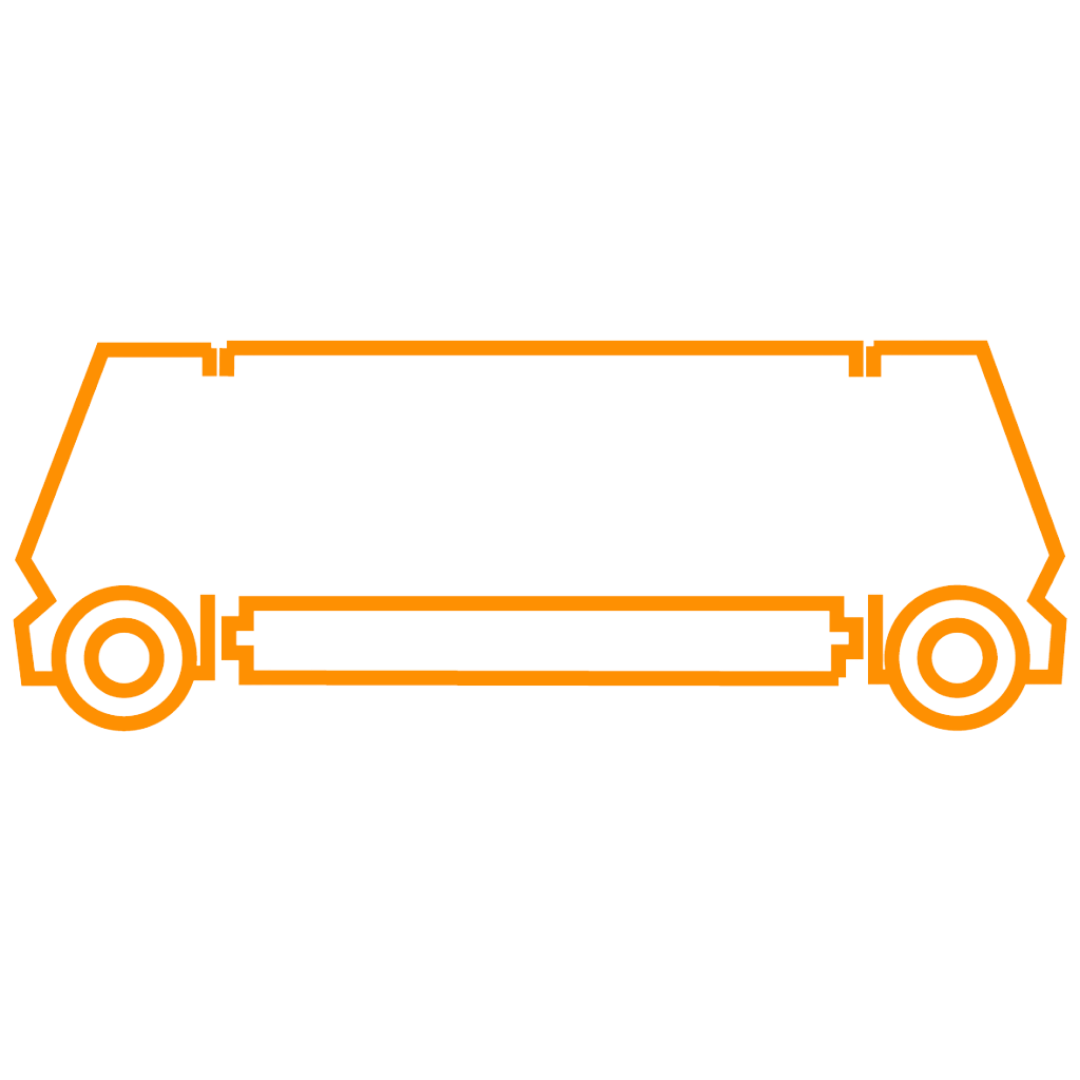 Low floor design
Maximizes the cabin floor space.

Connected bus
Intelligent data management through continuously connected systems.
The rear axle steering significantly increases the vehicle's maneuverability.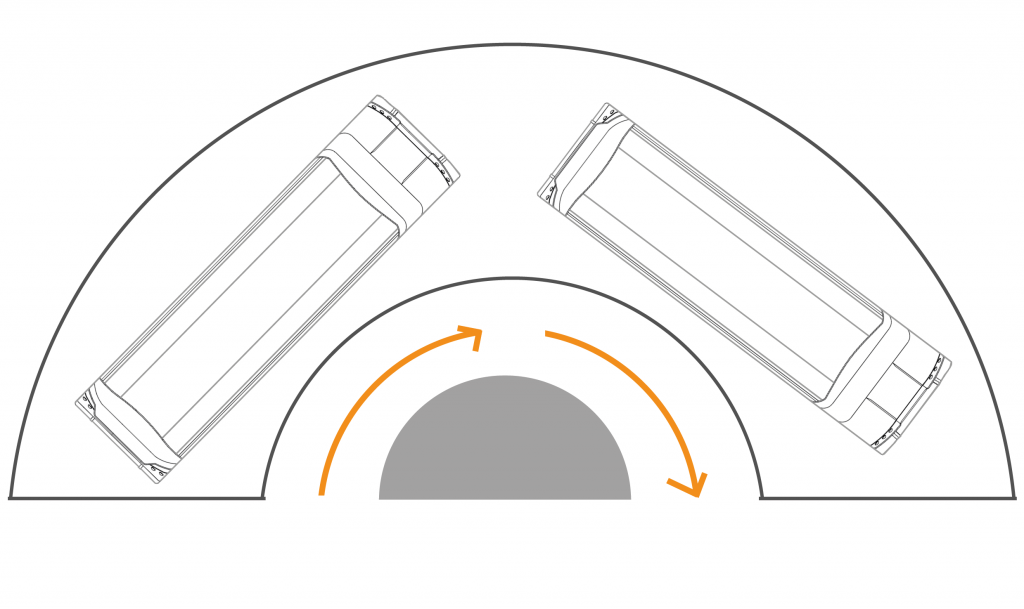 The advanced system can steer the rear wheels in the opposite direction to that of the front wheels, reducing the turning circle and making it easier to maneuver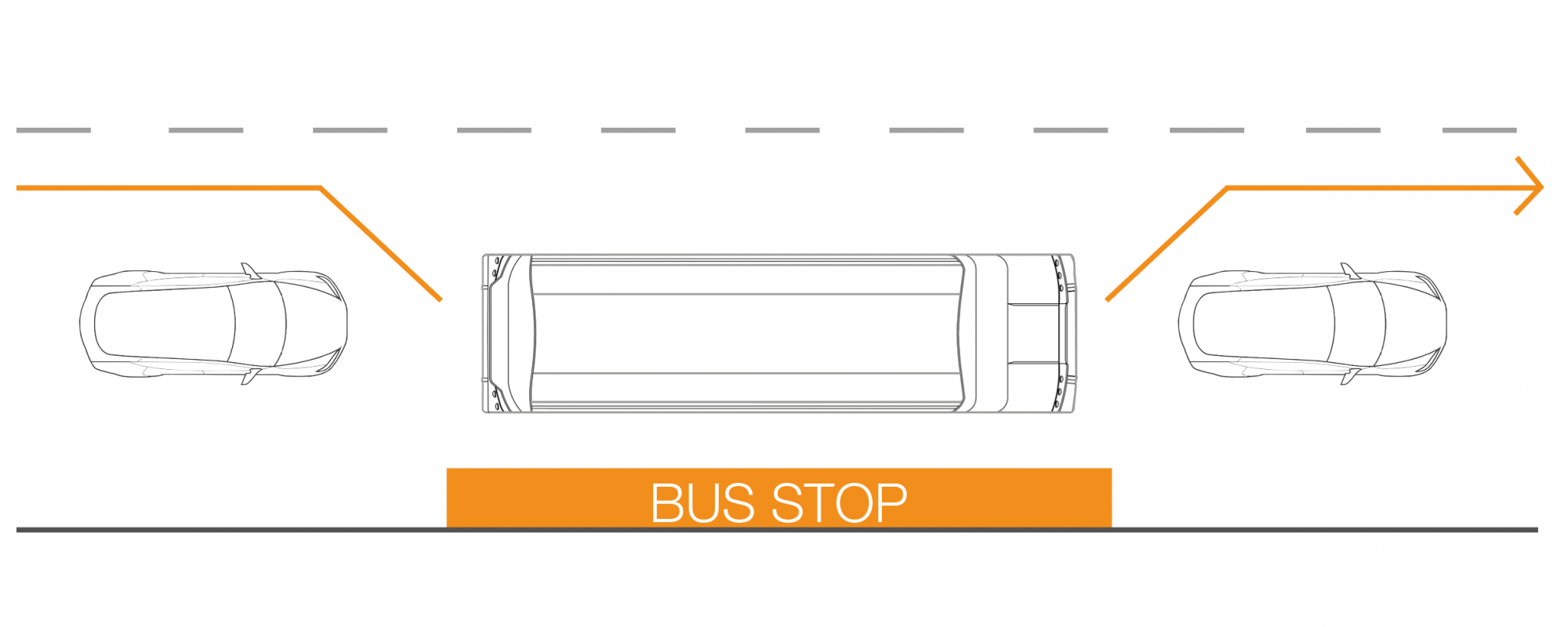 The system can steer the rear wheels in the same direction to that of the front wheels, enhancing maneuverability and making curb approaches easier to navigate.
The highest energy efficiency is essential to ensure great performance of an electric vehicle. That's why the Electrip is equipped with the latest energy management and saving technology including a proven thermal insulation.
Unmatched service and support network
Our team is ready to help. Do not hesitate to contact us for more information!
1262 chemin du Coteau-Rouge,
Longueuil, Qc, J4K 1X6
Canada