Our buses are specifically designed to feature electric propulsion to help transit operators reduce their environmental impact, optimise their operations and move toward sustainable mobility.
"Letenda is driven by its passion to provide sustainable and innovative mobility solutions for future generations."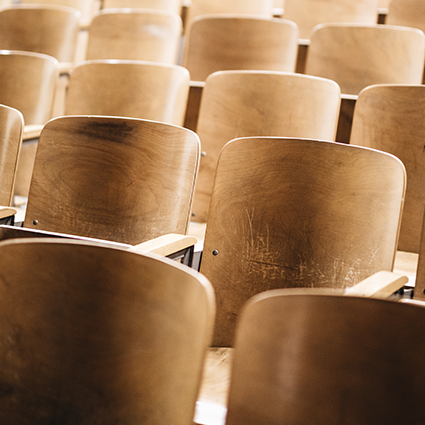 University shuttle
For a greener campus.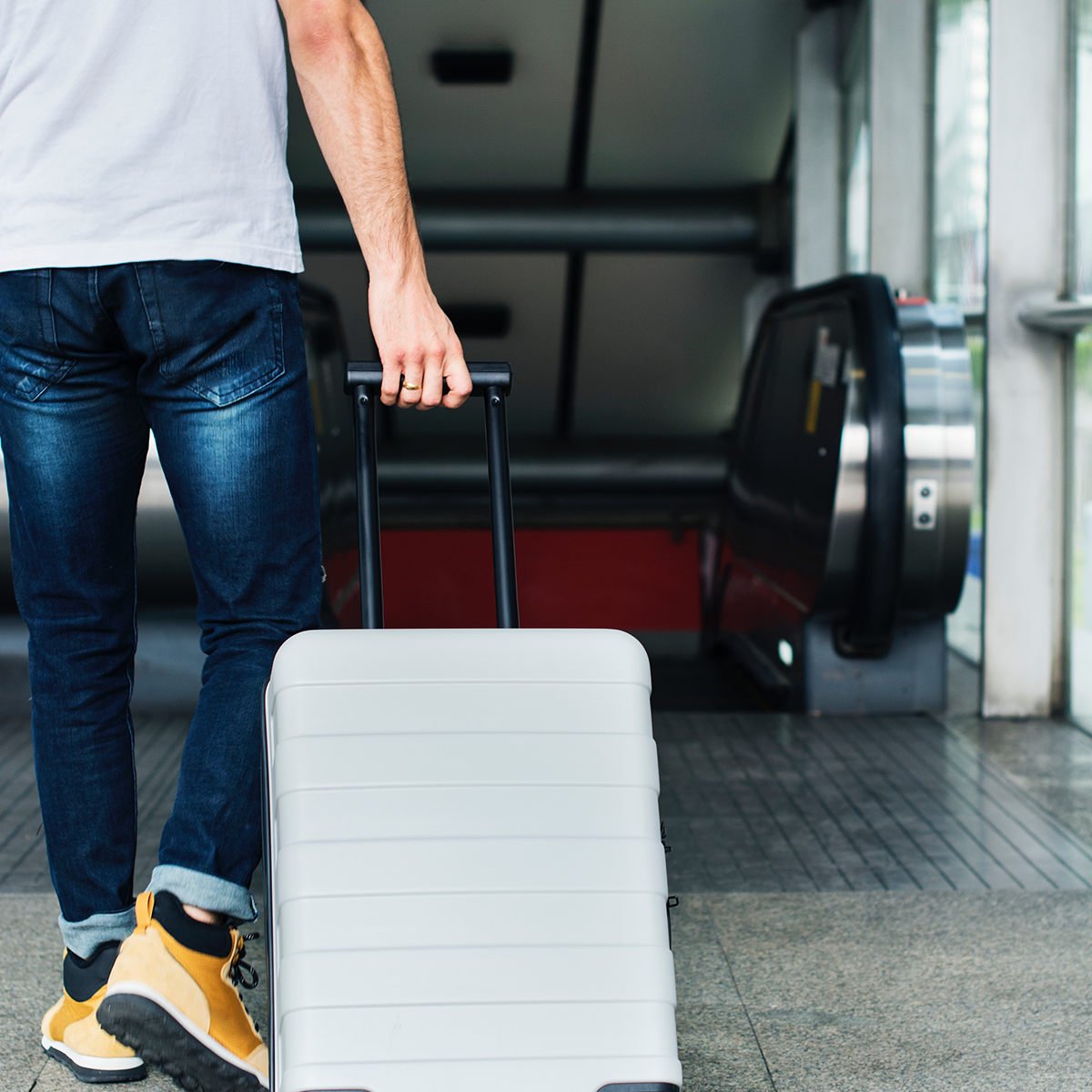 Airport shuttle
For the convenience of a spacious cabin.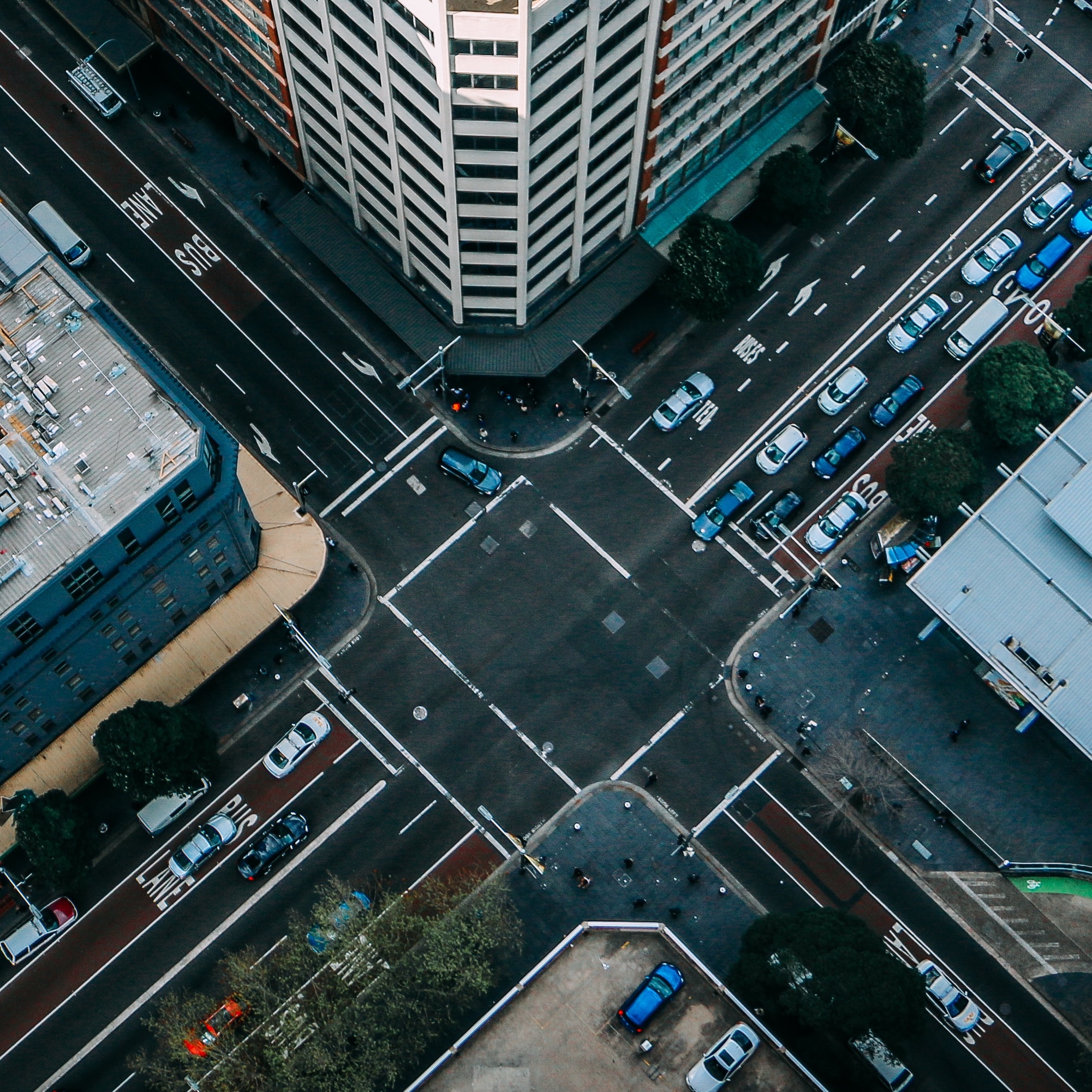 Urban transit
For the ease of operation and lower operation costs.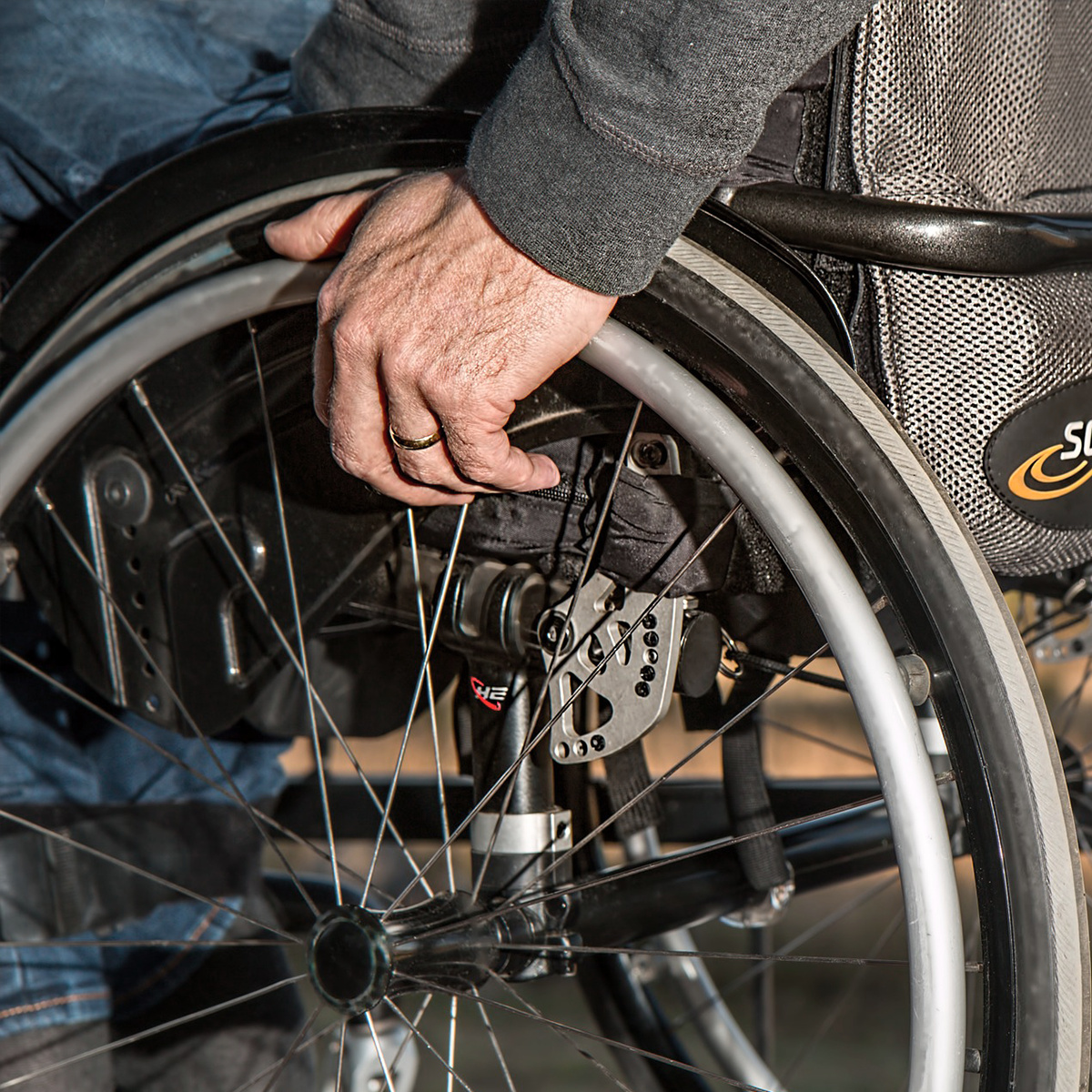 Paratransit
For an better, easier accessibility.
Contact
Our team is ready to help. For more information, please fill out and submit the form below.
Our offices
+1 514 583-0794
125 boul. Sainte-Foy, suite 201
Longueuil,
Qc, J4J 1W7
Canada